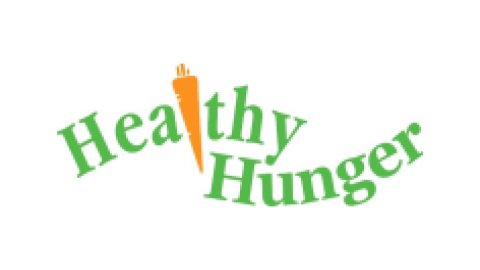 Order online by November 3rd, 2022 
Food delivered on November 8th, 2022 for KB/Maternelle B – grade 8/8e année 
Go to www.HealthyHunger.ca and click "REGISTER ACCOUNT" .... Create a username and password. Click 'ADD A  STUDENT', enter your students first name, last name, select the province (SK), select the city, select our school (École  Elsie Mironuck) and then add EACH CHILD under THEIR teacher's name. 
You will be able to pay for your orders online with Visa, MasterCard, or Interac Debit. We do not accept cash at the school for these lunches or offer these on school cash online, and you cannot order after the deadline. 
Upcoming Healthy Hunger Dates are: 
Pizza Hut – Order by December 1st; delivery on December 7th.
Dairy Queen - Order by January 6th; delivery on January 12th.
Quiznos - Order by February 3rd; delivery on February 8th.