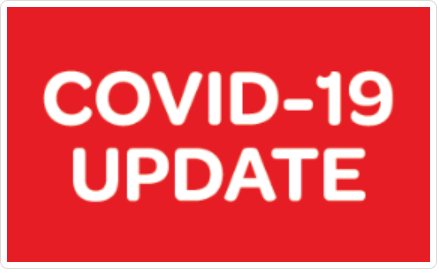 September 21, 2021. There have been multiple cases of COVID-19 diagnosed in individuals in the Grade 3 English classroom at École Elsie Mironuck Community School. All close contacts have been notified. We are working closely with Public Health staff to ensure necessary measures are in place to protect all students. 
Due to the number of positive cases diagnosed, the Grade 3 English classroom will be closed effective Wednesday, September 22, and will be moving to remote learning on Thursday, September 23 until Friday, October 1. Students will return to school on Monday, October 4, if they are symptom-free.
Parents and guardians will be contacted by their child's teacher regarding details for remote learning.