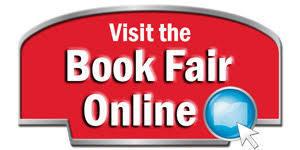 Elsie Mironuck School is proud to once again be hosting the Scholastic Book Fair!
To adapt to our changing needs and safety protocols, Scholastic has developed a Virtual Book Fair to provide an opportunity for our students and families to experience the joy of reading together.
Our Scholastic Virtual Book Fair will take place on Monday, February 1 to Monday February 8, 2021.
Please Note:  
- Free delivery will occur on any order over $40 at any time during our virtual book fair.
- Free delivery on any order regardless of amount if it is placed on Wednesday Feb 3, 2021 from 6:00 pm to 8:00 pm.
-  Any order under $40 placed at any other time will incur a $6 flat fee for delivery directly to your home.
Please use our school Virtual Book Fair site using this link: