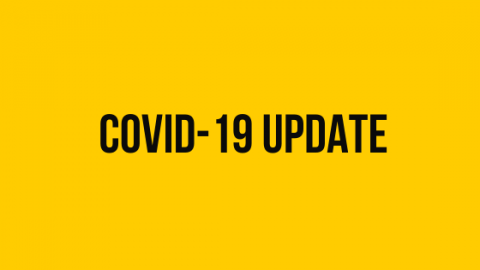 November 11, 2020 -- A positive case of COVID-19 has been identified at École Elsie Mironuck
In consultation with Public Health, close-contacts will be identified and called directly. A close contact is someone who has been within two metres (six feet) of someone for a cumulative 15 minutes.
Close-contacts will have to isolate for 14 days. Families who are not called, are not close-contacts and do not have to self-isolate.
The school will be open for all other students on Wednesday, November 12, 2020. School families will receive more details then.
If any staff, student or school family members show any symptoms, they should please stay home and contact Healthline 811. Symptoms are described here.