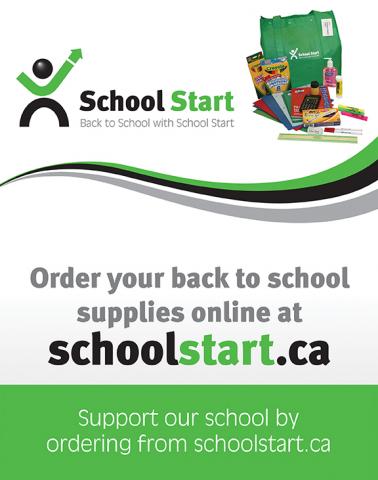 This year we are happy to offer the School Start online order system to our families as an option for their Back-to-School supply shopping.  This is a great way to get all the necessary supplies with one click delivered directly to your home.  Please find all the necessary information listed below regarding online ordering, specific to the grade your child will be entering for the 2020-2021 school year. 
Click on the words in RED to find out more!!
School Start Parent Information Letter  explaining: School supply online order process and what delivery to your home looks like .