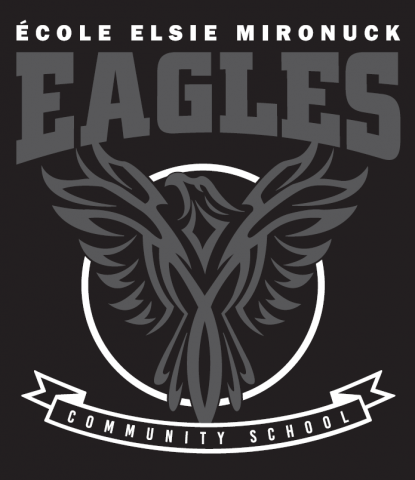 We are super excited to offer a new line of school clothing options and we have partnered up with SPORTFACTOR to set us up with an online store.  You can order your items online by following these 3 easy-to-follow steps:
1. Go to https://elsiemironuckwinter2020.itemorder.com 
2.  Choose your items and add them to your cart.
3.  Securely checkout with your credit card.
There are many great and affordable options to choose from all sporting our new school Eagles logo.  All, finalized and paid for, online orders will be individually bagged with the students name and order list, and then all delivered to the school with no shipping cost to the purchaser.
The online store is open from now until midnight, Thursday, February 20th, 2020.
Please remember the following:
All clothing orders must be made online. 
No money or orders will be accepted at school.  
All sales are final as this is a transaction between the purchaser and SPORTFACTOR. 
There are no refunds or returns.