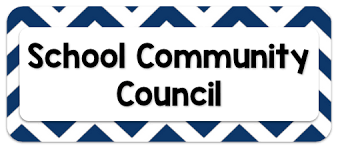 The École Elsie Mironuck School Community Council  (ÉEMSCC) will be holding its Annual General Meeting for the 2019-20 school year, on October 9th, 2018 beginning at 6:30 pm in the École Elsie Mironuck Community School Resource Center.
We look forward to many parents attending as everyone's voice is important in the development of our school in planning for the future of our students.  All interested parents and community members are invited to attend.  
Childcare can be made available if you contact our SCC in advance by emailing:  mironuckscc@hotmail.com
For more information on the ÉEMSCC please click HERE.