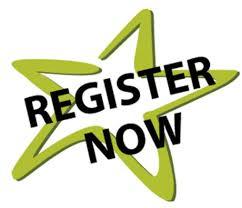 Registration is now open for the 2018-19 Park Play Community Before and After School Programming offered at École Elsie Mironuck Community School.  Please take a look at the following poster for more information or you can click to REGISTER HERE. 
Please note that there will be an Open House held on June 4th, 2018 from 6:00pm - 7:30pm.
OPEN HOUSE HAS BEEN CHANGED TO: 
Wednesday, June 6th
TO COINCIDE WITH THE SCC PIZZA NIGHT AND CARNIVAL.
For more information about Park Play Community Programing click HERE.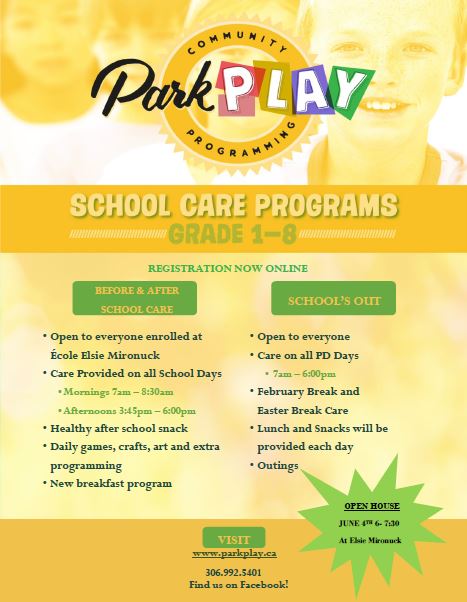 ​