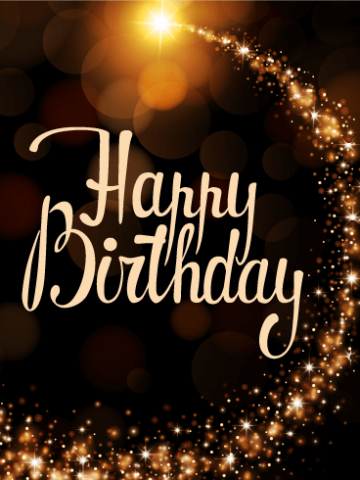 On January 30th , students arrived with flowers, and huge card signed by all the staff at École Elsie Mironuck Community School for Elsie on her 94th birthday. 
They presented her with a program of dance: Cha Cha Cha-ing to the hit song "Havanna", swinging to an old time tune, and then waltzing with the seniors to Satchmo's "It's a Wonderful World".   They also included a Franglais song titled "A Little French Song" by Carla Bruni to let Elsie and her friends know that whenever they want a little pick-me-up, they need only sing a little French song! 
The students helped serve cake and coffee and acquainted themselves with all the folks, learning their connection to the school community.  Elsie's family and friends in attendance were many: her brother, sister-in-law and nieces, Jack MacKenzie, Henry Braun, Ron Mitchell, and many of the happy-go-lucky residents of College Park.  An interesting trivia game planned by the recreational director, Karen Vandergut proved that grade 8s and seniors are the carriers of the great secret knowledge! 
Thank you to College Park, Karen, Stan the Man and Mme Fortier-Fréçon for helping out! 
Here are a few snapshots to mark this great event!