Testing Kits...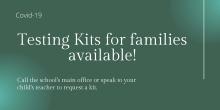 If you have a child attending our school and would like to have a testing kit at home to screen for Covid - 19,
please call the main office @ 306 791 8486 or speak with your child's teacher. 
Thank you!
miro.gafe
Fri, 11/05/2021 - 11:48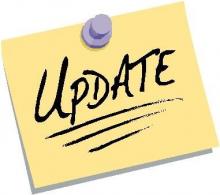 Please see an important update from the Government of Saskatchewan regarding a Public Health Order from September 17th containing specific directives for schools here.  
Pre K begins on Monday, September 13th at École
Elsie Mironuck School. 
*We are still accepting applications*
Call the school office for more information! 
How do you feel today?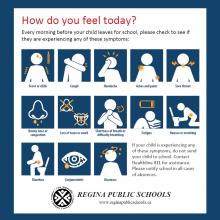 miro.gafe
Fri, 08/27/2021 - 18:22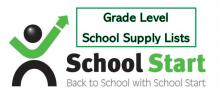 This year we are happy to offer the School Start online order system to our families as an option for their Back-to-School supply shopping.  This is a great way to get all the necessary supplies with one click delivered directly to your home.  Please find all the necessary information listed below regarding online ordering, specific to the grade your child will be entering for the 2021-2022 school year. If you choose to use the School Start ordering system all of your child's supplies will be delivered right to your home.