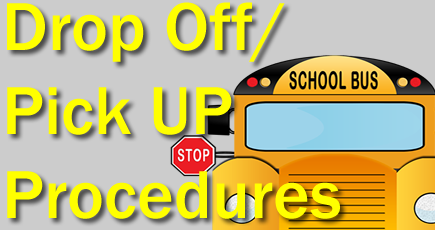 We would like to take this opportunity to remind our families about some expectations when you pick up or drop off your students at the beginning/end of the school day.  
Our street is narrow and we have school buses transporting students to and from school,

parking/stopping on Wakefield Crescent is restricted to residents and School Buses only.

  Our buses are large and have difficulty maneuvering through parked cars and traffic on our narrow street.  The safety of our students is important and traffic jams take away from this safety.   If you are dropping off or picking up your child park your vehicle on

Coldwell Road or Stewart Avenue.

 

Arrange to meet your child at the edge of the playground,  then walk together, using the crosswalks, safely on and off school grounds.

During the day -

Pick up from the front doors.

 

Please call the front office of the school, our Administrative Assistant will call your child down to the office to release them into your care outside of the building at the front doors.    We ask for your support as this ensures that we are aware of all students leaving our building.

If you are picking your child up from school at lunch or at the end of the day, please pre-arrange a safe spot outside of the school where your child can meet you upon dismissal. 

 
Thank you for your efforts in keeping our staff, students, and bus operators safe.