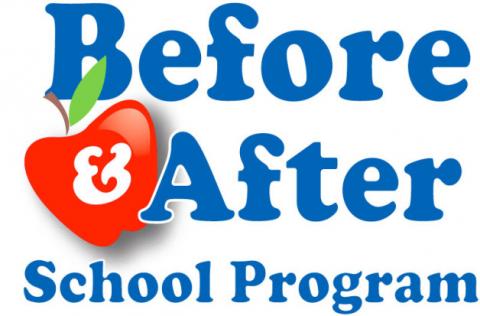 Park Play Before and After
Park Play is excited to again offer Before and After School care for École Elsie Mironuck Community School in the upcoming 2019-2020 School year.  Our program will open from 7:00am and close at 6:00pm, and provide care for Grades 1- 8. We will provide daily programming including bringing in outside groups, crafts, music, cooking classes and much more.
Park Play Community Programs Inc. is a non-profit program that has been serving the community for 5 years. We have found a high demand for Before and After School Programs for students attending schools in Regina. Currently we have 5 Before and After School Programs in the city with a total of 270 students.  
Our semi-structured programming allows children the freedom to choose activities that they would like to do and that they enjoy. Over the past three years, we doubled our registration numbers every year.
Emphasis is placed on being considerate and learning that each child has an important place in the group. Your child will learn through play to become independent, develop self-control, share with others, gain self-acceptance, self-worth, and develop small and large motor skills.
For more information or to register, please visit our website at www.parkplay.ca