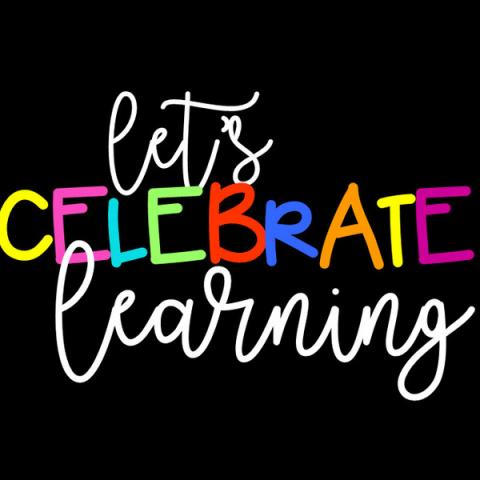 The staff and students at École Elsie Mironuck Community School invite all of our parents and families to join us for a wonderful Celebration of Learning day on Friday, March 16th, 2018.  We have a very busy day planned with many different events that we look forward to showcasing.  We invite you to see, enjoy and learn about the following items.
1.  All classrooms have prepared for visits from families to highlight some of the great learning and projects that students  have been busy with since the beginning of the school year.  Communication regarding times and classroom events will be forwarded with your child in the coming days.
2.  Please visit and support our Scholastic Book Fair in our Resource Center.  The book fair helps to generate funds that can be spent on more resources for our own library collection here at École Elsie Mironuck Community School.  
3.  We are proud to be a part of the Shelterbox School Awareness program.  Sheltebox.org is an humanitarian organization that deploys temporary shelter to those hit by natural disasters and conflicts around the world. Our staff and students will have an opportunity to become acquainted with Shelterbox in the coming weeks and we invite you to our Shelter Box display in the Arts Ed. classroom when you are visiting our school.  Here is a quick video (approx. 5 min) providing a better understanding of the importance of Shelterbox: https://www.youtube.com/watch?v=nyM_sk8tjEo
4.  Our Grade 6 students will be hosting a Bake Sale to raise funds for their upcoming overnight trip to the Saskatchewan Science Center.  Come enjoy a sweet treat as you support our students.  
We look forward to welcoming all families to École Elsie Mironuck Community School on Friday, March 16th, 2018.