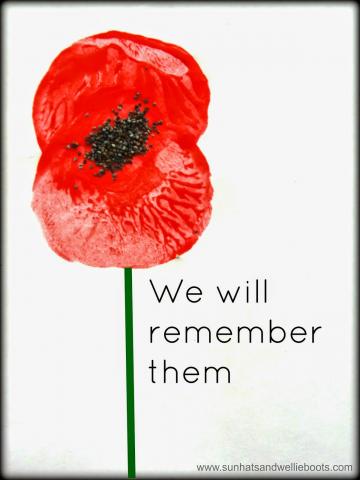 A few images from our beautiful Remembrance Day Assembly. 
We are very thankful for the planning by so many staff members, the attendance of our special guests...M. Terri Frecon and Miss Elsie Mironuck, and the many parents and families that were also in attendance.  We were so very proud of those students who were MC's, performed songs or poems, were wreath bearers, or played instruments. 
Our assembly was very heartfelt and respectful as we honoured and paid tribute to the many men and women who fought for our freedom. 
Lest We Forget.