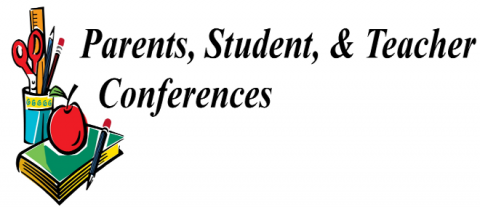 November Student-Parent-Teacher Data Conferences will be held on November 16th for GREEN Kindergarten "A" and Gr 1-8 students and PURPLE Kindergarten "B" conferences will be held on November 17th.
We will be using an online booking application for this first round of conferences called Online Conference Manager. To set up your account go to https://mironuck-rps.schoolsoft.com   
This can be done prior to when online bookings can be scheduled. Conference manager opens November 4th, 2017 at 8:00am and closes November 9th, 2017 at 6:00pm. 
Please contact the school office if you require assistance or more information. Also, look for more detailed information coming home with students by November 3rd, 2017.
A parent Information and registration note for Conference Manager was sent home to all families on Wednesday, November 1st, 2017.  If you would like to see a copy of this information note please click HERE.
Important Dates:
Anytime – Pre-Registration begins
Saturday, November 4th, 2017 – Start scheduling your interviews at 8:00 am
Thursday, November 9th, 2017 – Conference Manager closes at 6:00 pm
Thursday, November 16th, 2017 – Student Parent Teacher Conferences for GREEN Kindergarten ONLY
Friday, November 17th, 2017 – Student Parent Teacher Conferences for PURPLE Kindergarten and Grade 1-8 students